"We see the world as a close space that must be understood , where students can interact at any stage of their lives"
In our centre we follow a Linguistic Project in which the students consolidate  the learning of both their own languages ( Catalan and Spanish). At the same time, they fully integrate into the English language  and learn how to express themselves in the French language, too.
We introduce more and more internationalization programs in the different educational stages that allow the contact of our students with students from schools around the world, with whom they interact on the basis of a common project.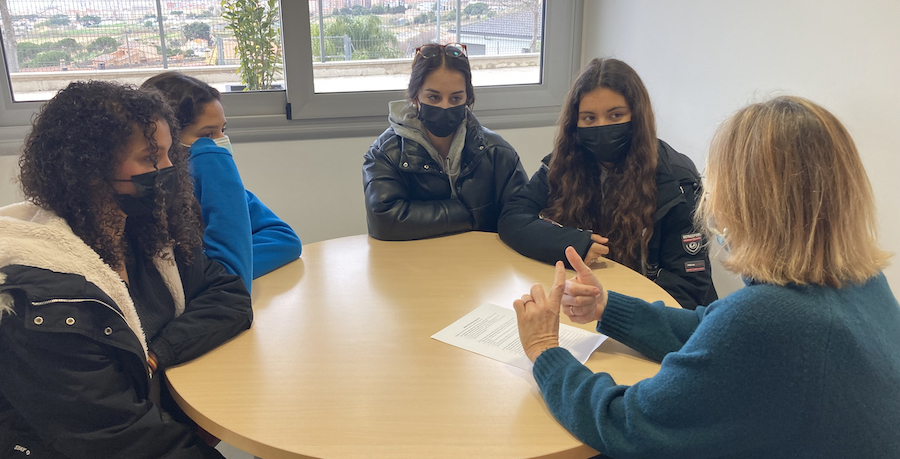 We also use new technologies in the classroom as tools that enable them to expand to the rest of the world, with its different realities and its various ways of being conceived and understood.
In our school students are offered  mechanisms for them to go abroad during the period they consider appropriate: a month, a summer, an academic term, or an entire course.
With the Speaking Workshop, students enjoy a fortnightly 30-minute conversation in English with a native teacher in groups of no more than 5 students during school hours.