The main goal objective in Secondary Education is for the students to be able to acquire the tools that will enable them to understand the world. We want them to be people to intervene in an active and critical way in the plural, diverse and changing society we live in.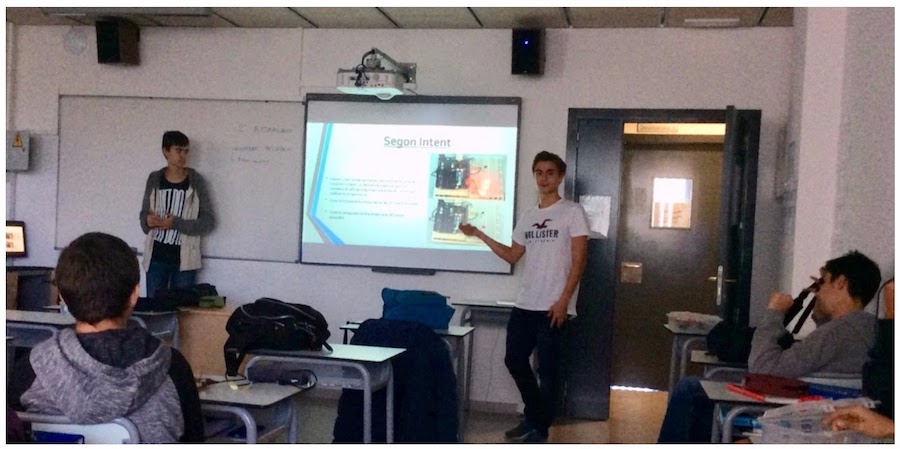 Throughout Secondary Education learning is built up within a methodology based on cooperative learning and competence, in which the students can develop their own personal autonomy.
This academic stage coincides with their adolescence, and that is why we base vital importance on tutorial action. Students, families and all the teachers work together to guide pupils in their learning process. We also educate them in values, so that the student acquires the abilities to live within our society.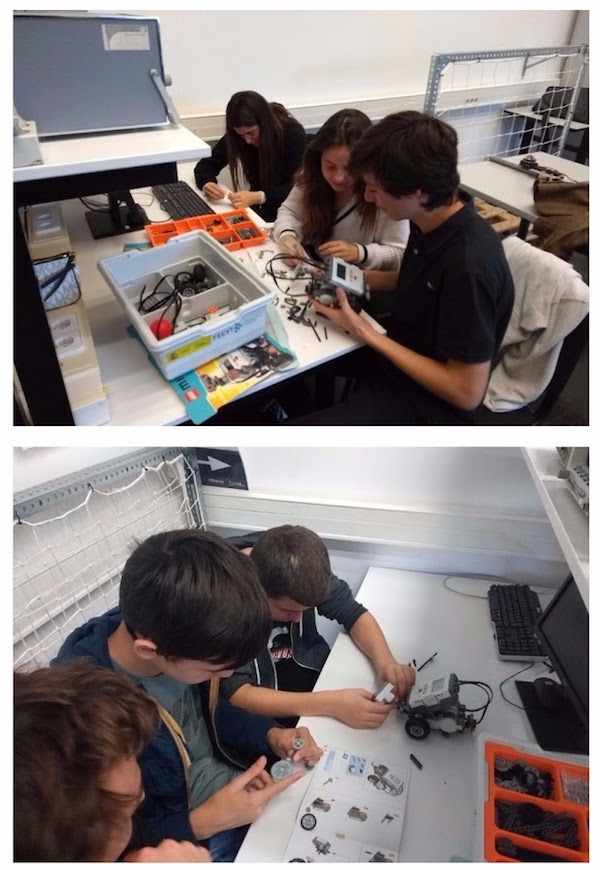 The school offers two groups in each form year. The ratio in Secondary Education is 30 students per class. But in order to reach each pupil in an individual way, instrumental subjects (Maths, Catalan, Spanish and English) and Tutorial lessons are always organised in small groups.
The timetable is from 9-14h and from 15-17h. 1st and 2nd of ESO students finish lessons at 13h two days a week, and 3rd and 4th ESO students have a free afternoon. That makes a total of 33 hours of class a week.
In the same way, other services as psycho pedagogical assistance, early welcome, bus service, dining facilities with a monitor service and also various extra school activities are offered. Not forgetting Mertixell's own Language Academy.
For further information you can log on to "Serveis" on our web site.
---
Dual Diploma American High School

For the first time, throughout the academic year 2017-18, we are offering our students in Secondary education the DUAL DIPLOMA AMERICAN HIGH SCHOOL.
The aim is to prepare them for a multicultural open environment. This will allow them to achieve a double degree at the end of their High-school studies. It is an interactive, media-rich educatial opportunity in a flexible, virtual learning environment. The objective is to increase their personal development and to strengthen their English and technological skills.
At the end of this programme the students are provided with the same High-school degree as all American students. It is valid for all the states in the US and it is recognised and highly valued in all their universities.
If you are interested, please send your request to secretaria@escolameritxell.org