"We support our pupils in their emotional, social, intellectual and academic development from the vicinity of everyday"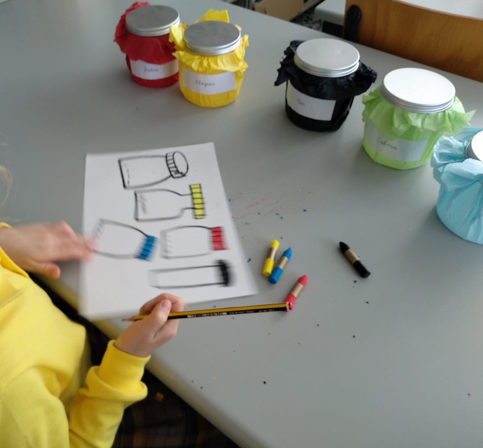 Understanding that both physical and emotional proximity is a key element for both the student and his family feel supported in the happiest moments and also in the moments of greatest difficulty.
Making real the personalized attention of each student through strategies such as splits or tripartite groups that make it easier to get to the real needs of all of them, and a psychological intervention when necessary.
Providing the student self-improvement and self-confidence tools and strategies to strengthen their self-esteem keeping a scrupulous respect for others and their environment.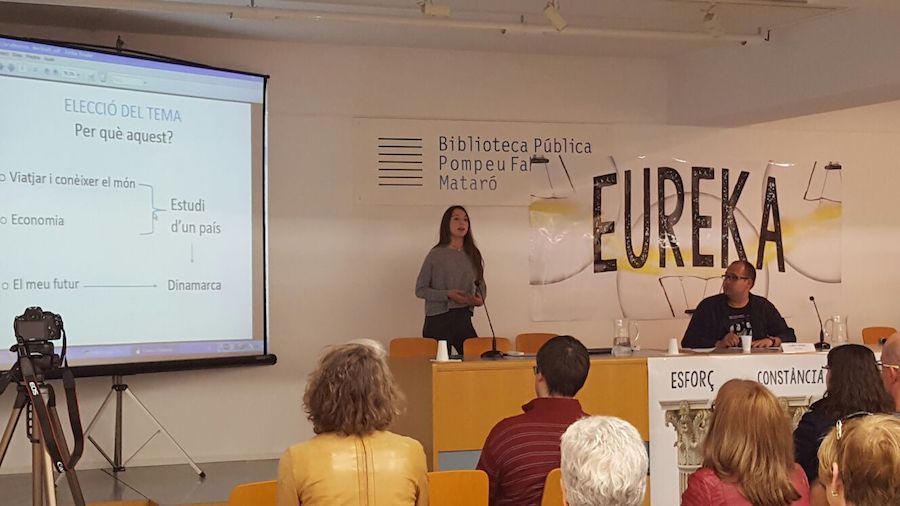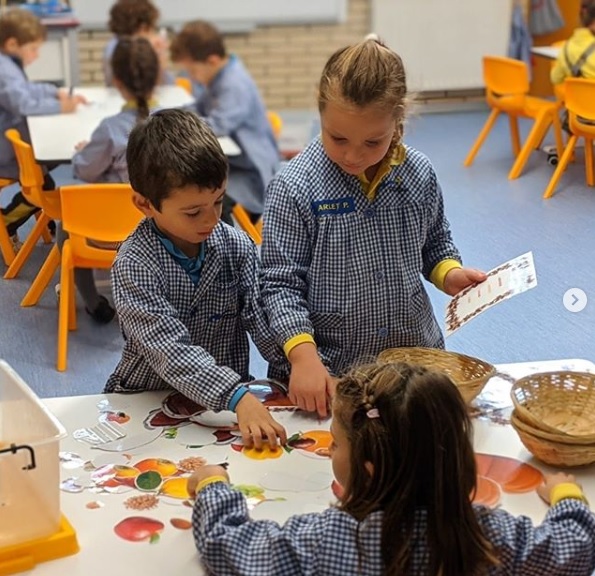 Understanding the tutorial action as a fundamental pillar for the growth and development of our children and youth.
Establishing and using permanent communication channels between families and school.